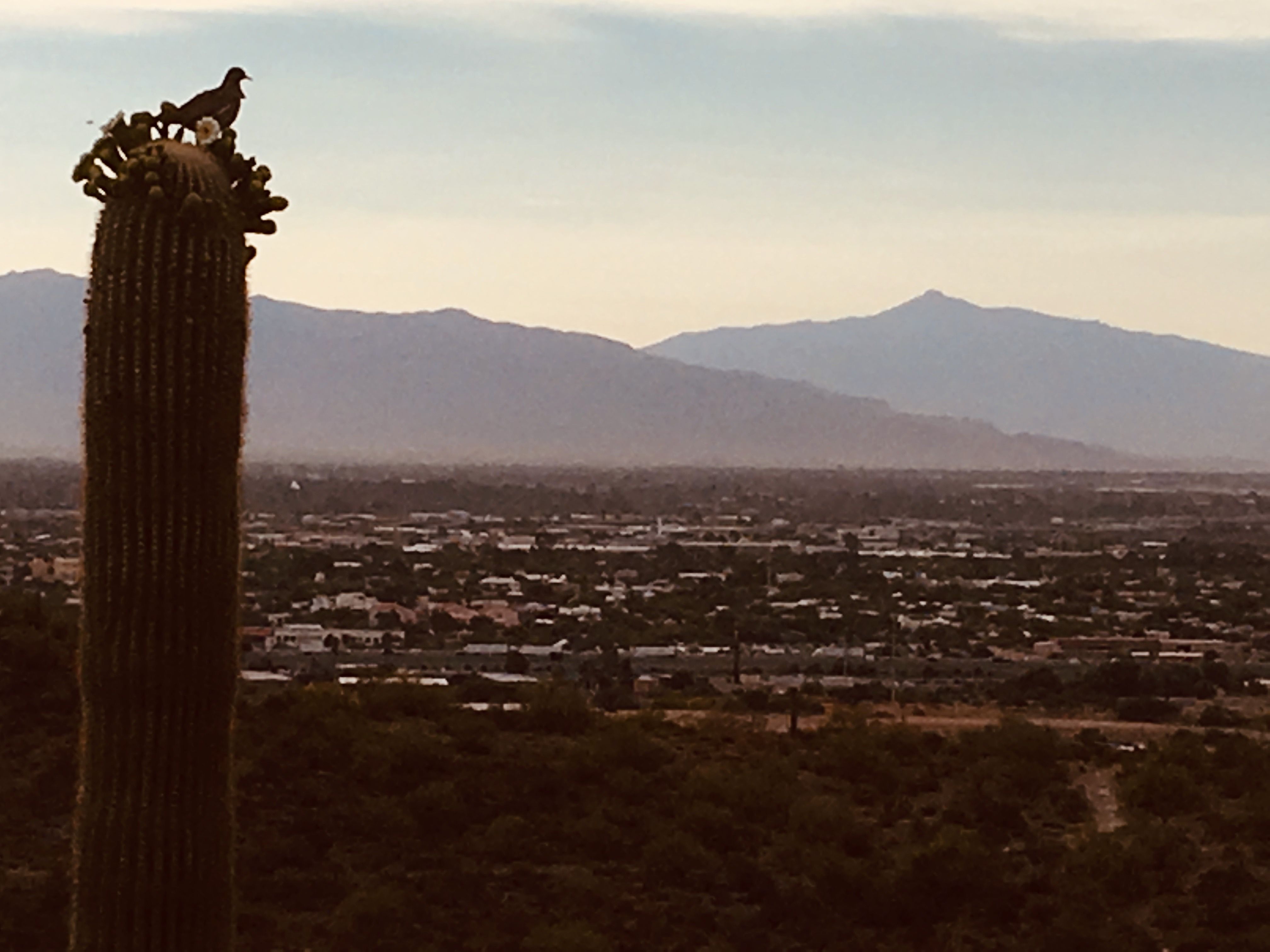 Welcome to the Law Offices of Williamson & Young, PC website.  WILLIAMSON AND YOUNG PC IS DISSOLVING THIS PROFESSIONAL CORPORATION AS OF END OF 2022.  YOU MAY FIND JON YOUNG AT LAW OFFICE OF S. JONATHAN YOUNG
 As of February 1, 2021, Kathleen Williamson is registered as a "retired"  with the Arizona and New York bars. 
Our areas of practice are limited to: 
Criminal Defense Litigation and Appeals 
 
  *Please note that correspondence sent via introductory emails do not establish an attorney-client relationship. Do not detail your legal problems therein. Contact us simply by referencing the type of enquiry (e.g., copyright infringement, publishing contract, trademark registration, criminal charges, etc.,) in order to arrange a consultation. We have no attorney client relationship or obligation unless a written retainer is agreed upon. Furthermore, no duty exists upon Outside Counsel under ER 1.6 to keep confidential the information within or attached to the unsolicited e-mail. The Arizona State Bar Ethics Committee notes that these conclusions appear to be consistent with the Comments to new ABA Model Rule of Professional Conduct 1.18, regarding ethical duties owed to prospective clients. Thank you.